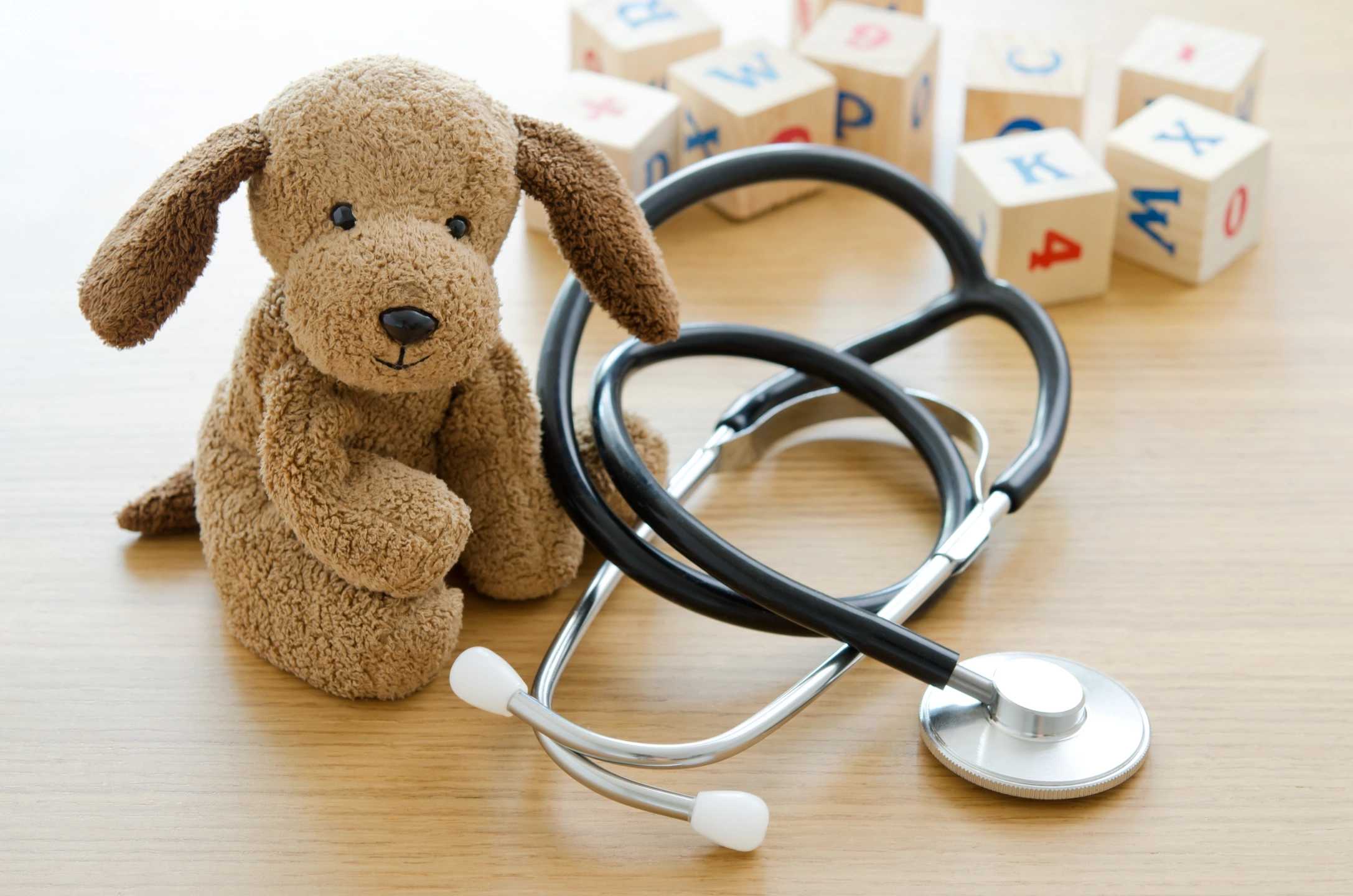 About our practice
Dr. Jones is a sole practitioner, which means your child sees the same doctor at every visit. We strive to offer quality medical care for families with growing children. Dr. Jones sees newborns, infants, toddlers, children, and adolescents.
Dr. Jones is affiliated with the following hospitals:
Saddleback Memorial Hospital
Hoag Hospital
Mission Hospital
Children's Hospital of Orange County at Mission Hospital
About Dr. Jones
Dr. Jones is a board-certified pediatrician and fellow of the American Academy of Pediatrics. She is a member of the American Medical Association.
She graduated with a Bachelor of Science degree in biology from Juniata College. She earned her medical degree from Philadelphia College of Osteopathic Medicine. Dr. Jones completed her residency in pediatrics at Loma Linda University Children's Hospital.
Dr. Jones enjoys spending time with her husband, two energetic sons, and two lazy dachshunds. Her hobbies include hiking, skiing, and baking.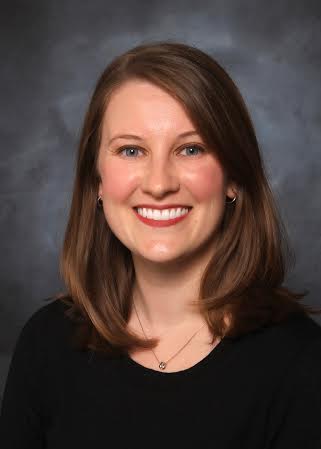 Contact Us
Dr. Jones is currently accepting new patients. Please call our office at 949-218-5437 to schedule an appointment.